AI Model Insights (AIMI) Platform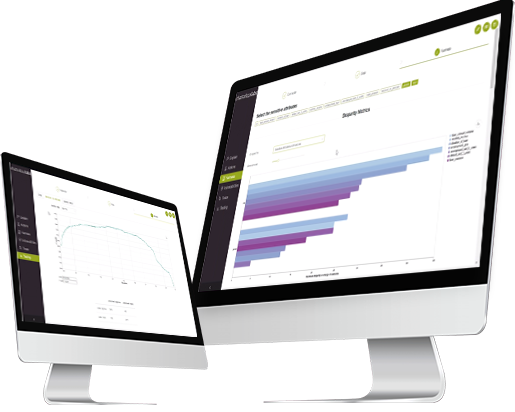 Our patented AIMI platform delivers insights into any AI model architecture
Our approach is not to replace your existing AI investments. Instead, our AIMI platform sits as a layer on top of current AI assets or embedded within your existing workflow.
AIMI Insights Pillars
Trace
Highlights drift and decay of an AI model.
Explain
Reverse engineers the AI model to give reasons behind the decisions that were made
Action
Assess how the AI model recommends changing data to reach a goal or target.
Testing
Benchmarks and assesses quality of service within AI models.
Fairness
Identifies systemic unwanted bias hidden in the model with respect to configurable sensitive attributes, producing fine grained disparity metrics.
Robustness
Automatically profiles and detects weaknesses in the AI model.
Imitation
Demonstrate the risk of the AI model being imitated and business logic compromised
Privacy
Evaluates datasets to determine the privacy risk associated with re-identification of people and their sensitive data
AIMI Insights Reporting


Operation
Data Analysts
Data Scientists

Evaluation
Subject Experts
Governance
Compliance
Legal & Regulatory

Approval
AIMI software IP is built from several novel AI Methods